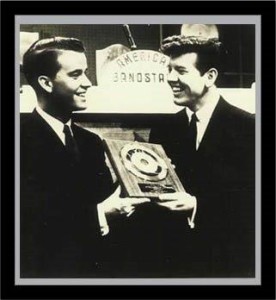 Jimmy began playing guitar at a young age and by the time he was 17, he had become an accomplished guitarist playing locally around Baton Rouge, his hometown. At 18, he jointly headed up a band called "The Rockets" and was arguably one of the top rhythm and blues bands on the Gulf Coast. After making a "demo" record early in 1958, he was heard and signed by the Ace Record Company. In April of 1958, he made a guest appearance on American Bandstand. That song, "Just A Dream," became a national hit and Jimmy became a huge star, almost overnight.
"Just A Dream" was followed by many popular recordings including: "Another Sleepless Night," "Go Jimmy Go," and his huge smash hit, "Venus In Blue Jeans."
In between the hits, Jimmy constantly toured, appearing in big shows all over the world including places like the Hollywood Bowl and Lincoln Center in the United States and in huge arenas in the Philippines and Australia. The ultimate honor for Jimmy was when he was asked by Alan Freed to star in the iconic Rock n' Roll movie, "Go, Johnny, Go." Another starring role followed in the movie, "Teenage Millionaire."
Throughout his career, Jimmy has been honored in many cities and inducted into several Halls of Fame. Jimmy has had the name recognition from his very first hit "Just A Dream" to the present, as he continues to draw rave reviews throughout the nation for his talent as a singer. His creative talent as a musician, singer/songwriter is definitely showcased in the 2012 Legacy of Love CD, "Everybody Needs Love", Jimmy's final CD. No doubt his greatest musical accomplishment, this CD continues to receive phenomenal reviews.
Dedicated to his craft, Jimmy Clanton is the consummate performer!
 We hope you enjoy the Jimmy Clanton Official Website. 
Be sure and sign the Guestbook. Jimmy enjoys hearing from all of his fans.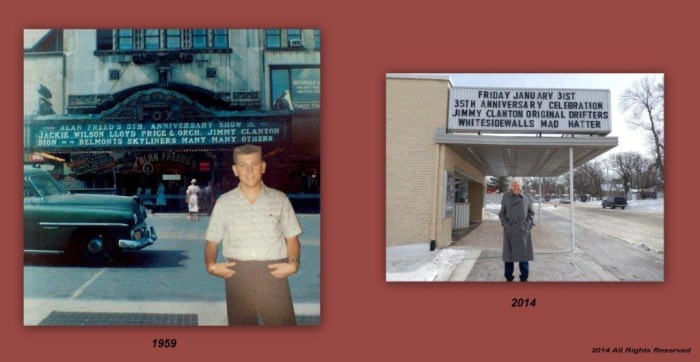 Booking Information

Jimmy Clanton Enterprises
409 Pencroft Drive South
Holtwood, PA 17532
(717) 284-2724